Our Mission
Our Mission is to educate and inspire young people to succeed in a global economy.
Since its inception in 1919, Junior Achievement USA has been steadfast in its commitment to ensuring that every child has a fundamental understanding of the free enterprise system. The practical business knowledge and personal economic skills taught by Junior Achievement help improve the quality of students' lives, facilitate workplace readiness, and encourage entrepreneurship.
Through a network of 140 affiliate offices in all 50 states and 113 international members throughout the world, Junior Achievement USA delivers more than 22 richly diverse, integrated, and sequential economic education programs for school children in grades preK-12. Throughout its history, Junior Achievement USA has developed meaningful and productive relationships with its partners, including schools, administrators, teachers, parents, volunteers, community members, and businesses.
Junior Achievement of El Paso, Inc. is a member of JA USA and a part of the global organization that operates in 123 countries and reaches 9.7 million students. For more information please click on the link below: Click Here
Locally, Junior Achievement of El Paso, Inc. has been serving El Paso County since 1967, with effective hands-on financial literacy programs that reach out to young people with a diversity of racial and ethnic backgrounds in both urban and rural settings. Last year we served thousands of students within the Greater El Paso Area.
Since 1967, JAEP has served over 111,107 young people in the El Paso area. The JAEP office serves anywhere between 4,500 to 10,000 students per year. In 2016-2017, JAEP provided programs for over 6,407 students in the El Paso area. JA programs are delivered by our dedicated and trained volunteers. The JAEP office currently has a volunteer base of over 530 individuals who implement JA programs throughout the city.

Board of Directors
The local office is under the leadership and guidance of the Board of Directors. Ten (10) of El Paso's premier businesses are represented on the board and are dedicated to supporting the mission and programs of Junior Achievement.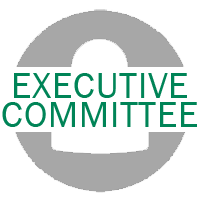 Executive Committee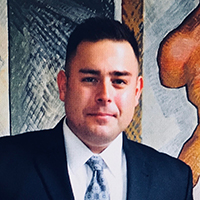 Mike Gallegos
Board Chair
Enterprise-National and Alamo Rent-A-Car Enterprise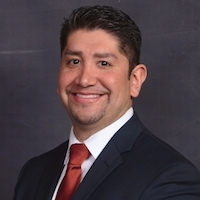 Michael Morales
Vice President
VP of Credit Ops
WestStar Bank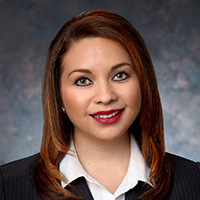 Yvonne Santillan
Treasurer
El Paso/New Mexico Border District Mgr, VP - Wells Fargo Bank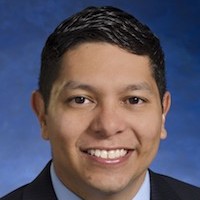 Carlos Vega
Education Liaison
Private Client Advisor Hub International Insurance Services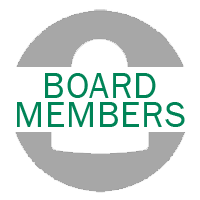 Board Members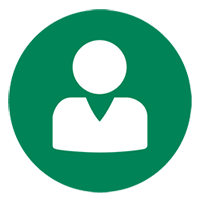 Kristy McGee
Prospective Member
CRPC Senior Vice President
Investments and Senior Portfolio Manager
Heritage Premier Financial Services of Raymond James
Juan Cabrera
Board Member
Superintendent El Paso Independent School District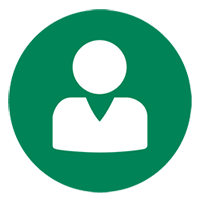 Steve Carbajal
Board Member
Manager - Client Services
ADP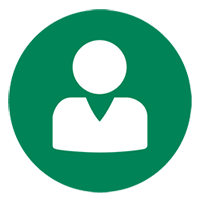 William McClain
Board Member
SVP Refining MGR.
Marathon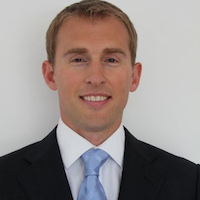 Matt Osberg
Board Member
SVP Corporate Finance
Helen of Troy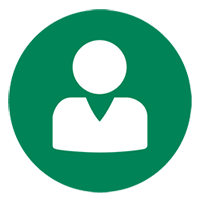 Ruben Batista
Board Member
VP of Sales Clear Channel Outdoor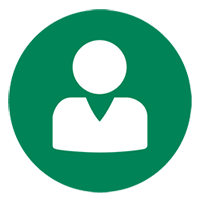 Grisel Arizpe
Board Member
Senior Engineer El Paso Electric Company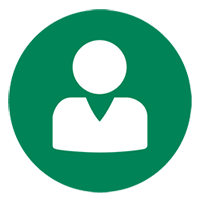 Renzo Ames
Board Member
Remarking Sales Manager Enterprise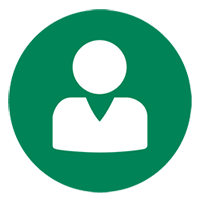 David Medina
Board Member
General Manager L&F Distributors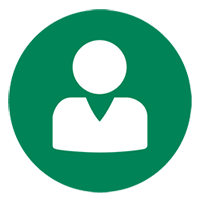 Letti Ramos
Board Member
Vice President of Mortgage Lending GECU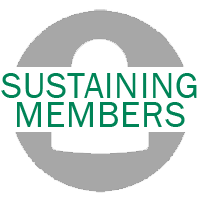 Sustaining Members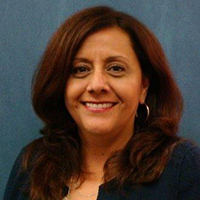 Ceci Davila
Sustaining Member
Vice President of Operations
GECU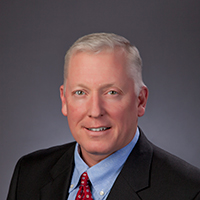 Nathan Hirschi
Sustaining Member
Senior Vice President-CFO
El Paso Electric Company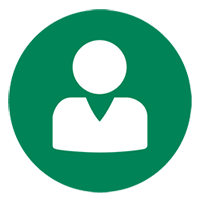 Nick LaMantia
Sustaining Member
Manager
L&F Distributors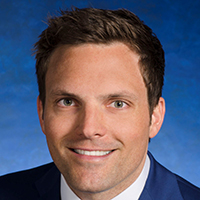 Don Margo
Sustaining Member
Area President
HUB International Insurance Services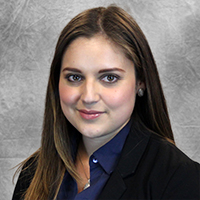 Imelda Moreno-Acosta
Sustaining Member
Manager
SBNG Certified Accountants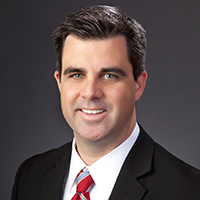 David Ortwein
Sustaining Member
Director of operations
Viva Capital Funding, LLC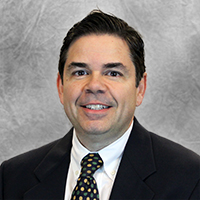 Howard Smith
Sustaining Member
Vice President of Marketing
Pizza Properties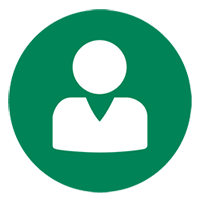 Elizabeth Terrazas
Staff
President
JA of El Paso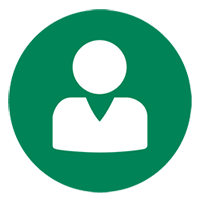 Dianica Jaquez
Staff
Education Manager
JA of El Paso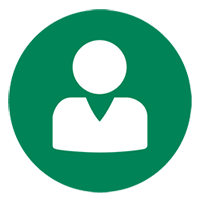 Bianca Menchaca
Staff
Development Associate
JA of El Paso